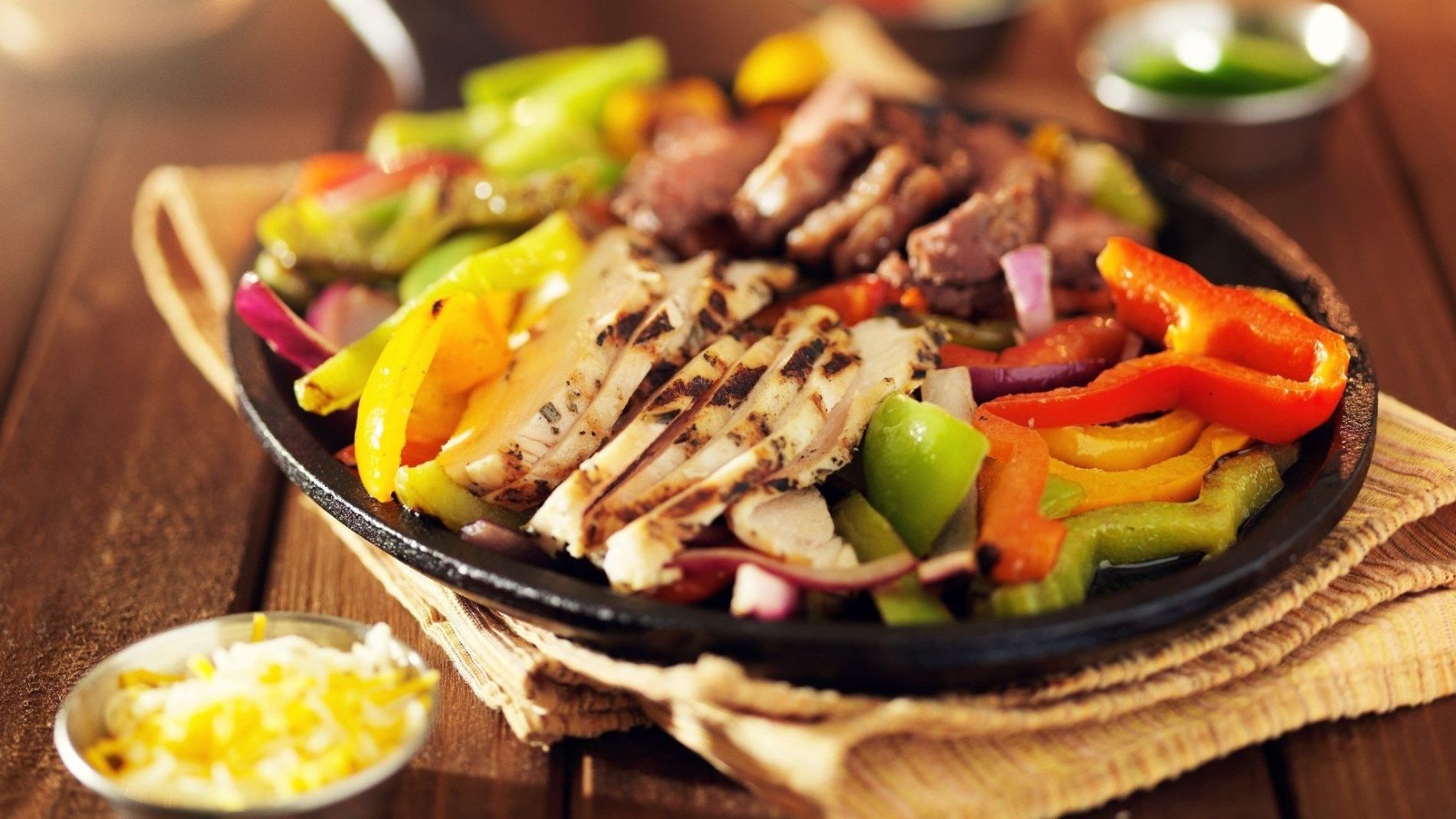 A Taste of Mexico in the capital of the UAE
A Taste of Mexico in the capital of the UAE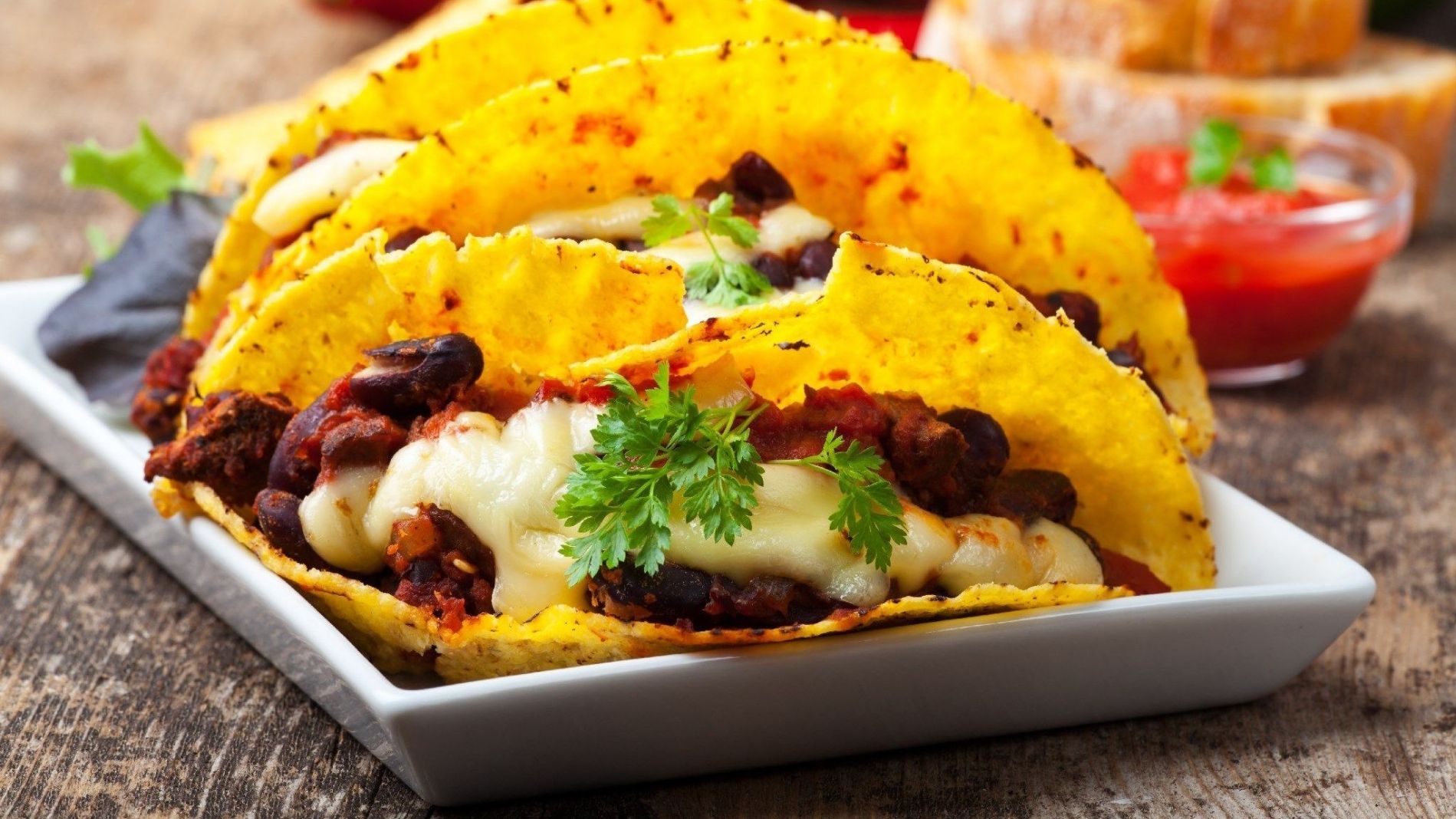 A Taste of Mexico in the capital of the UAE
A Taste of Mexico in the capital of the UAE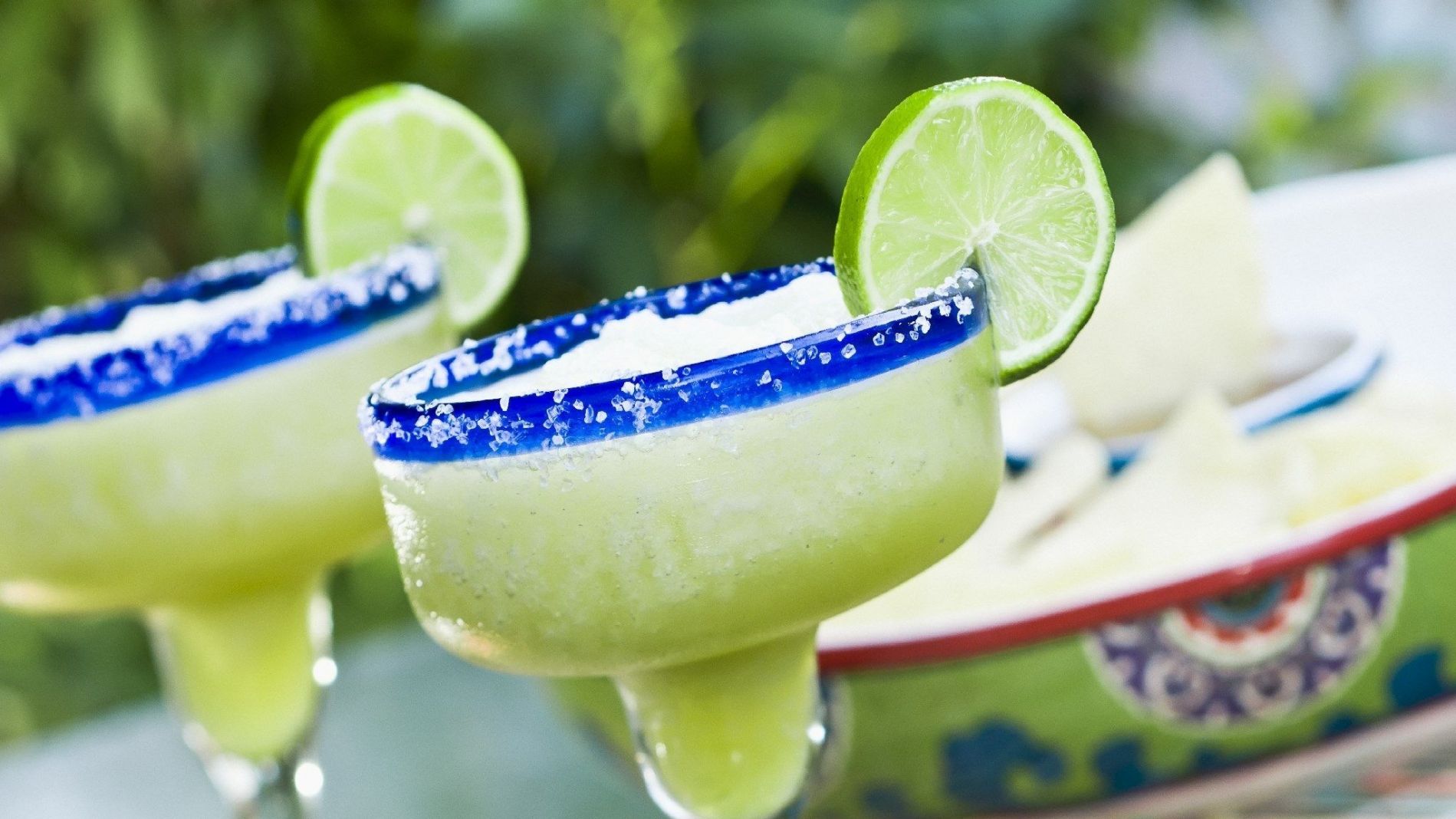 A Taste of Mexico in the capital of the UAE
A Taste of Mexico in the capital of the UAE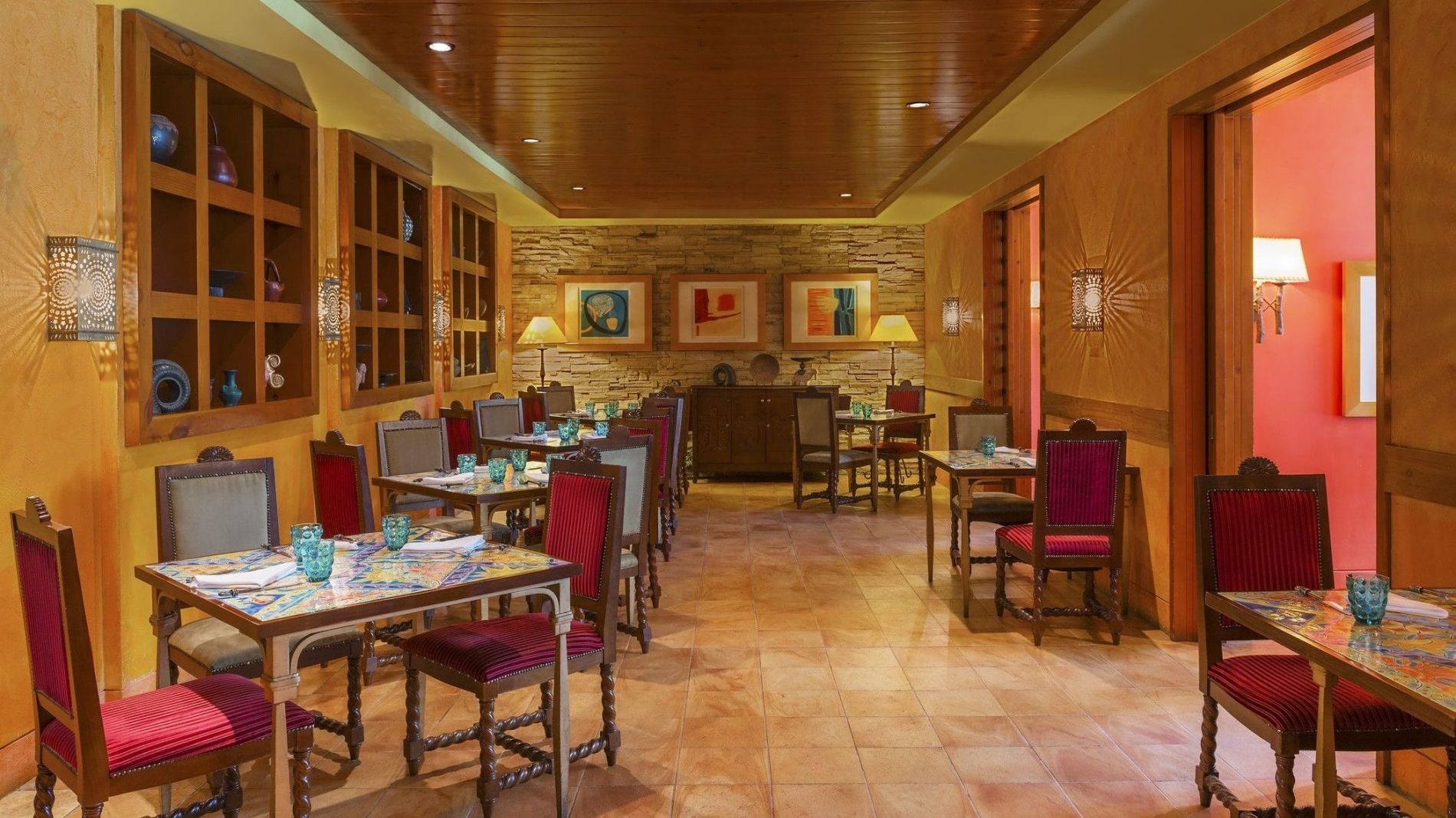 A Taste of Mexico in the capital of the UAE
A Taste of Mexico in the capital of the UAE
Dinner

6:00 PM-12:30 AM

Live Entertainment

Sunday - Friday

Happy Hour (Monday - Wednesday)

6:00 PM-8:00 PM
Authentic Mexican Food in Abu Dhabi
El Sombrero at Sheraton Abu Dhabi Hotel & Resort is one of the liveliest restaurants in the capital where you are always guaranteed a warm welcome.
We have been serving authentic, home-cooked Latin American dishes, created by our Mexican chef, for over 15 years. The key ingredients on our menu - such as maize, beans and premium chili peppers - are all imported from Mexico.
Our extensive Margarita selection has a loyal following and our live Latin band makes El Sombrero one of the most exciting spots in the city.
Live entertainment: Sunday - Friday

Hours of operation: 6:00 PM-12:30 AM
TEACHERS DISCOUNT: 40% OFF* food & beverage daily, all day!
Froy's Specials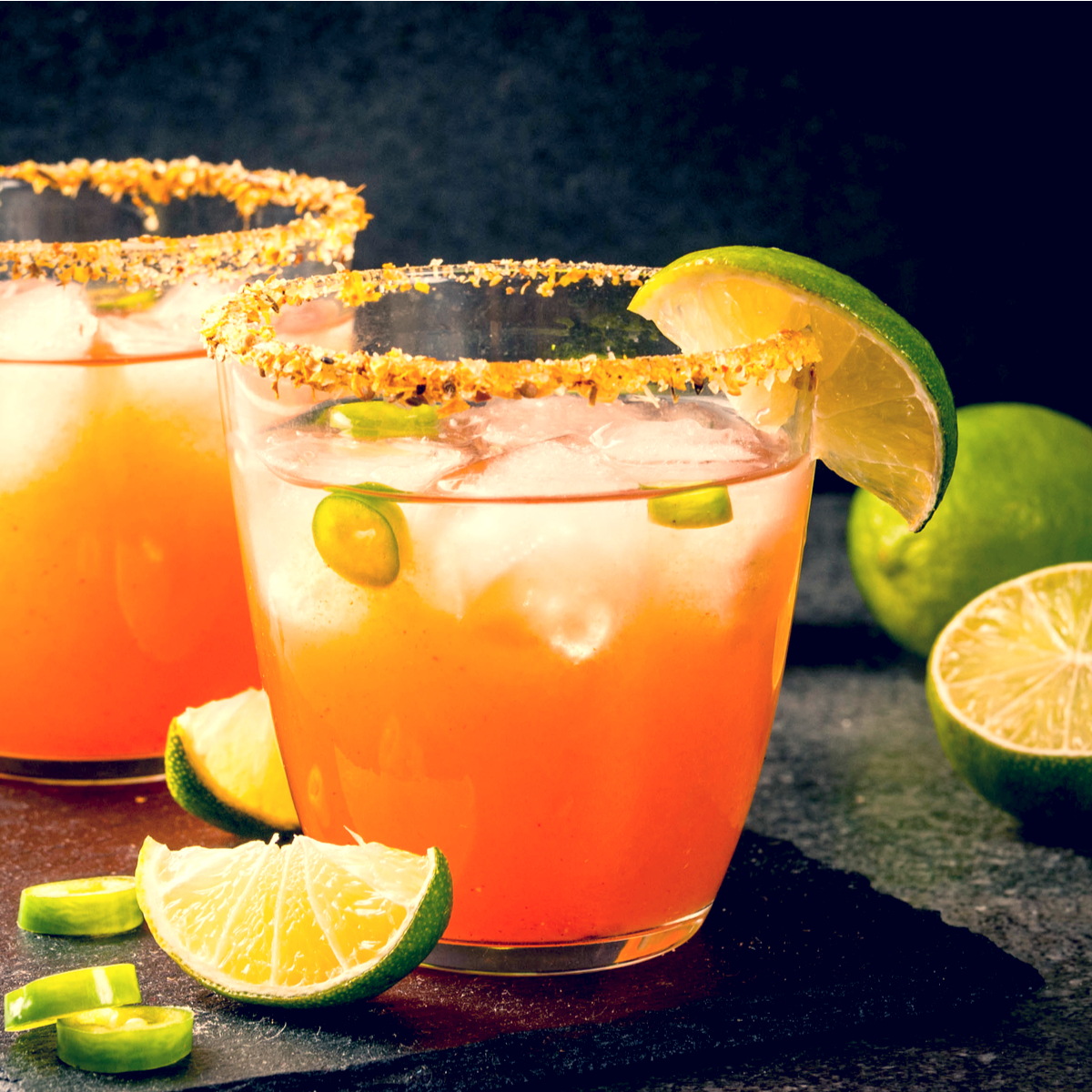 Our speciality chef and a dedicated Mexican citizen, Froylan, is very eager to tell you stories about his homeland with marvellous food & drink creations – something new every 2 months. This April & May we will have 3 different Michelada cocktails served with a piece of Tostada de Camaron.

Option 1: Chelada (regular beer Mexican Style)

Option 2: Michelada (tomato juice, soy sauce, worchester sauce, lemon juice, beer, salt rim)

Option 3: Michelada Verde (cucumber, beer soy sauce, lemon juice, chili-salt rim)

Available Saturday – Thursday 6pm - 11pm
1st April - 14th May
Cocktail with Tostada de Camaron AED 50 net
Special Offers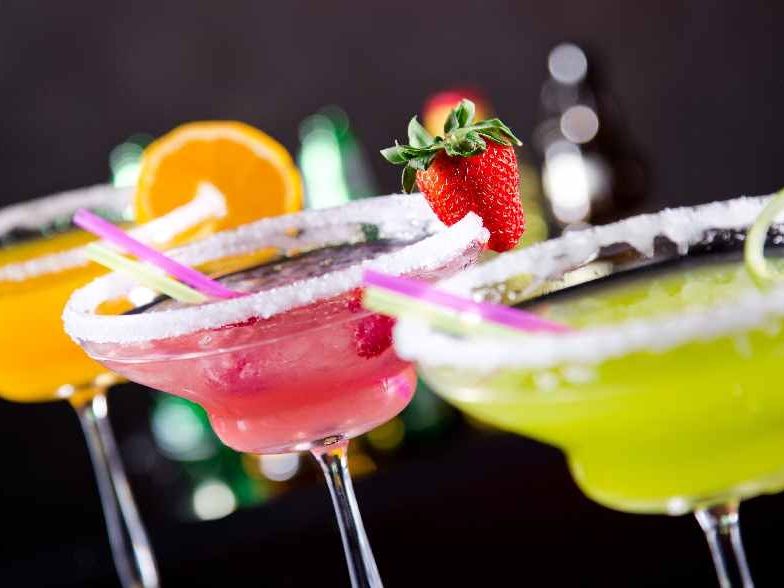 Sundays
Try our new Margarita menu & choose from many different flavours. Learn More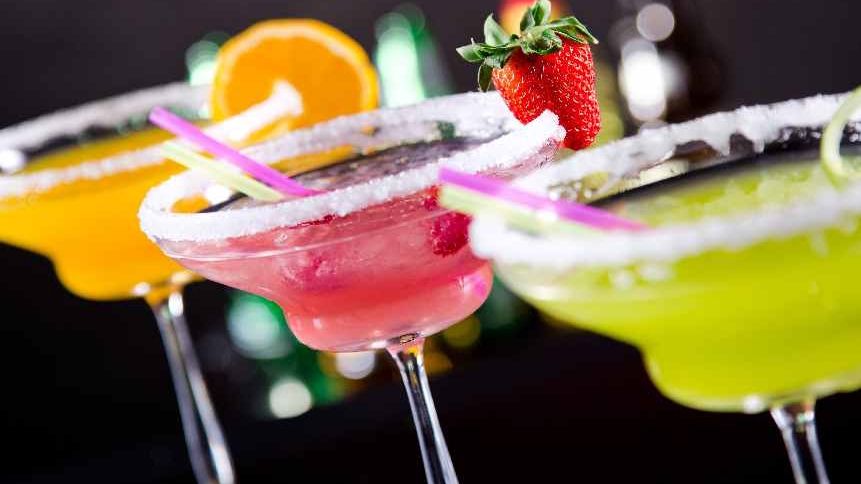 2 for 1 Margaritas
Whether shaken on the rocks, blended with ice or not, margaritas make for an enticing way to relax on a Sunday evening. You'll be spoilt for choice with our list of different flavoured margaritas.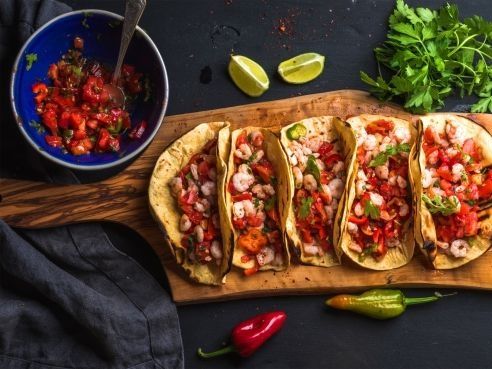 Fridays
Spice up your Friday nights with great Mexican dishes as well as unlimited Margaritas and Mexican brew. Learn More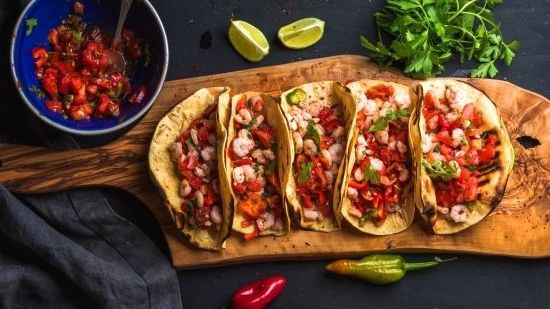 All You Can Eat & Drink Fridays
Our popular Latin trio from Colombia will liven up your night while you savor endless dishes and bottomless beverages for AED 249. Playing rhythms including salsa, mambo and merengue, their lively spirit is infectious.
Mondays
2 FREE Margaritas when purchasing an appetizer Learn More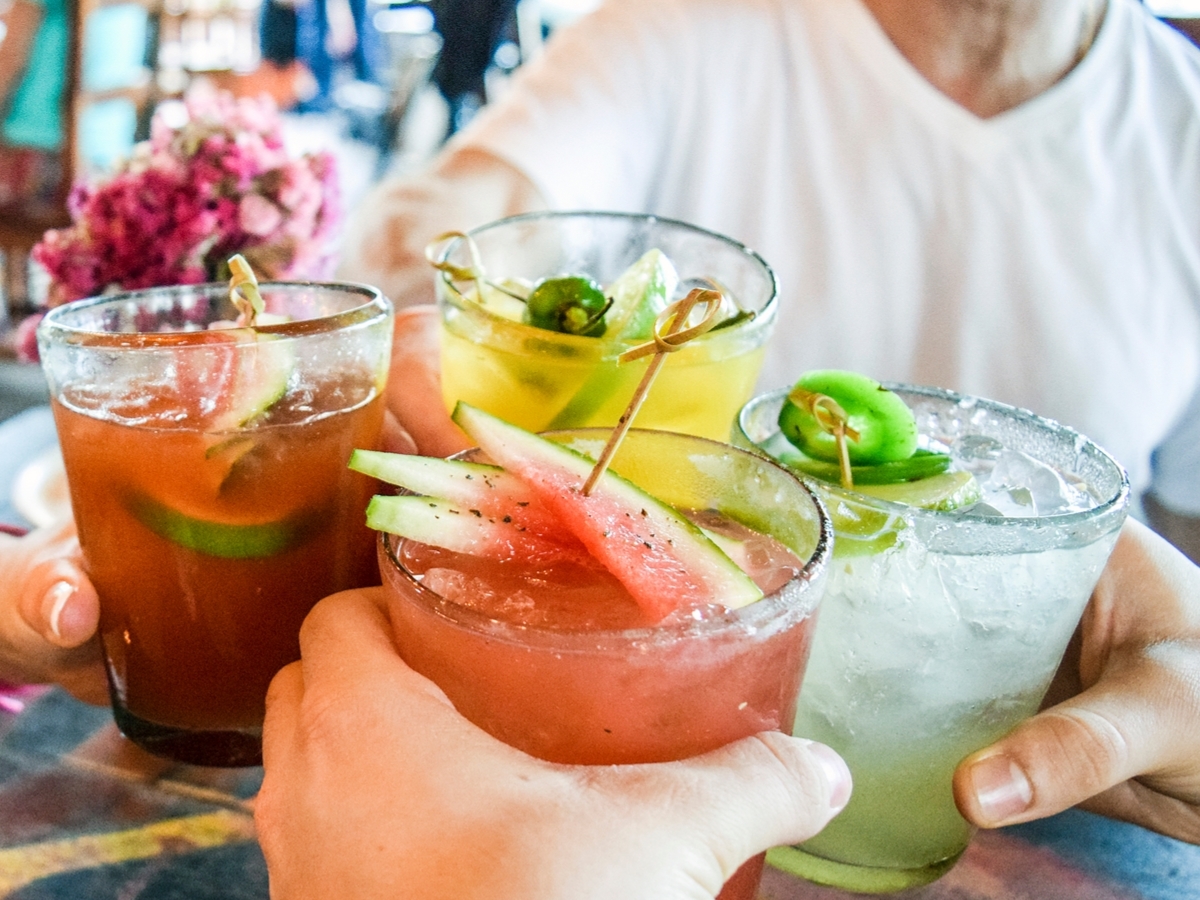 Tuesdays
Happy Hours, 30% OFF all night! Learn More
Dinner 6:00 PM-12:30 AM
Live Entertainment Sunday - Friday
Happy Hour (Monday - Wednesday) 6:00 PM-8:00 PM