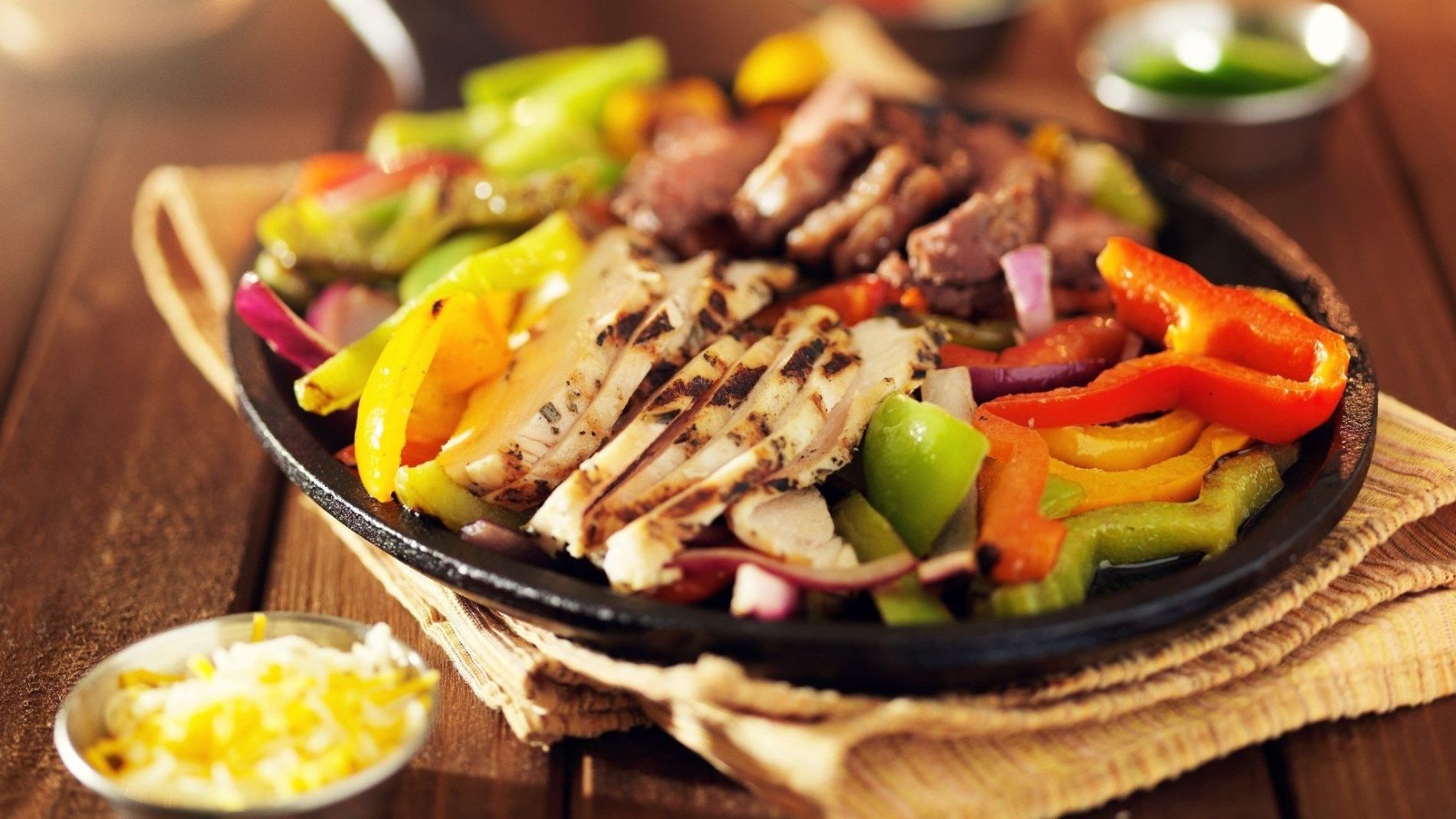 A Taste of Mexico in the capital of the UAE
A Taste of Mexico in the capital of the UAE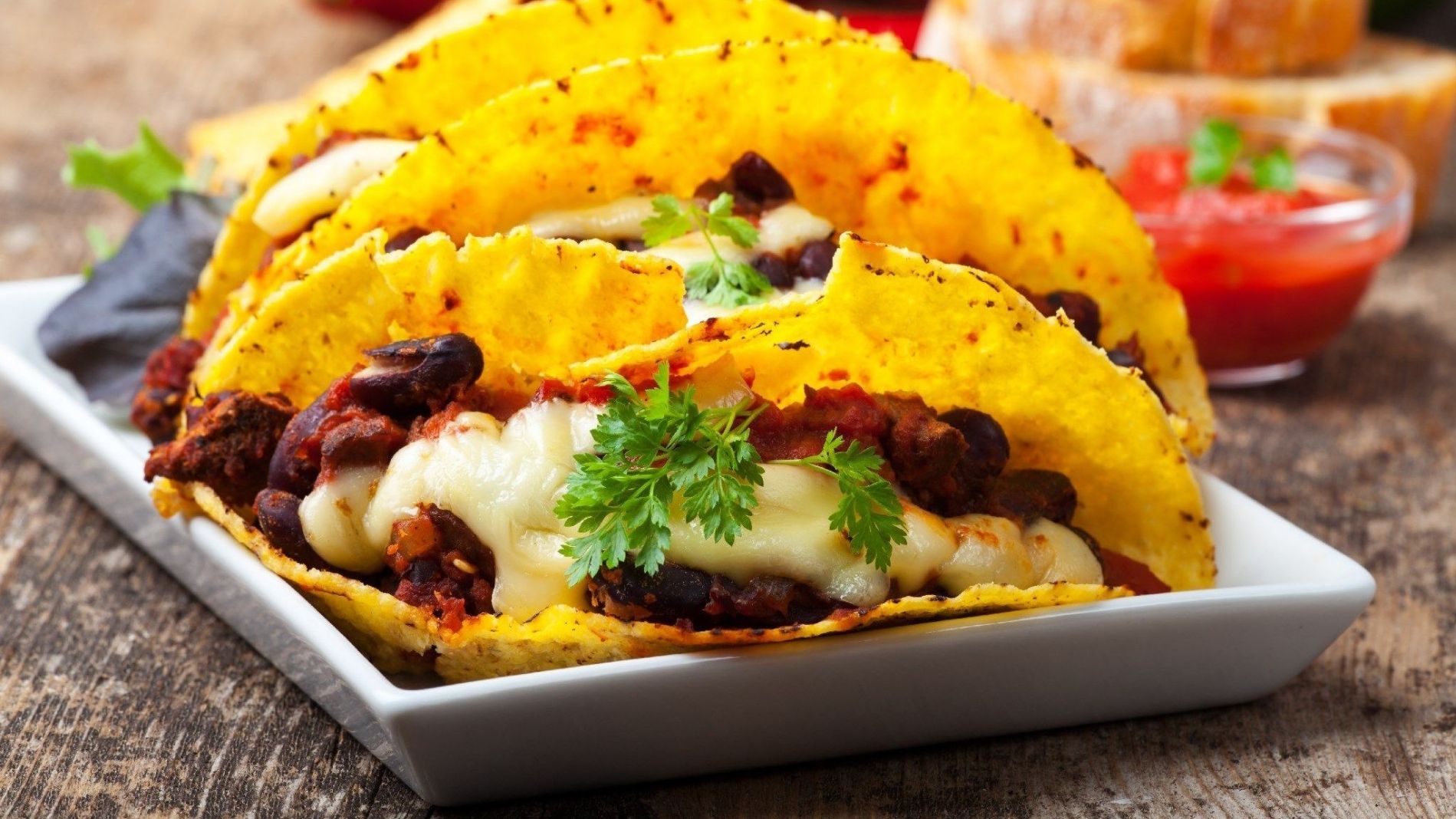 A Taste of Mexico in the capital of the UAE
A Taste of Mexico in the capital of the UAE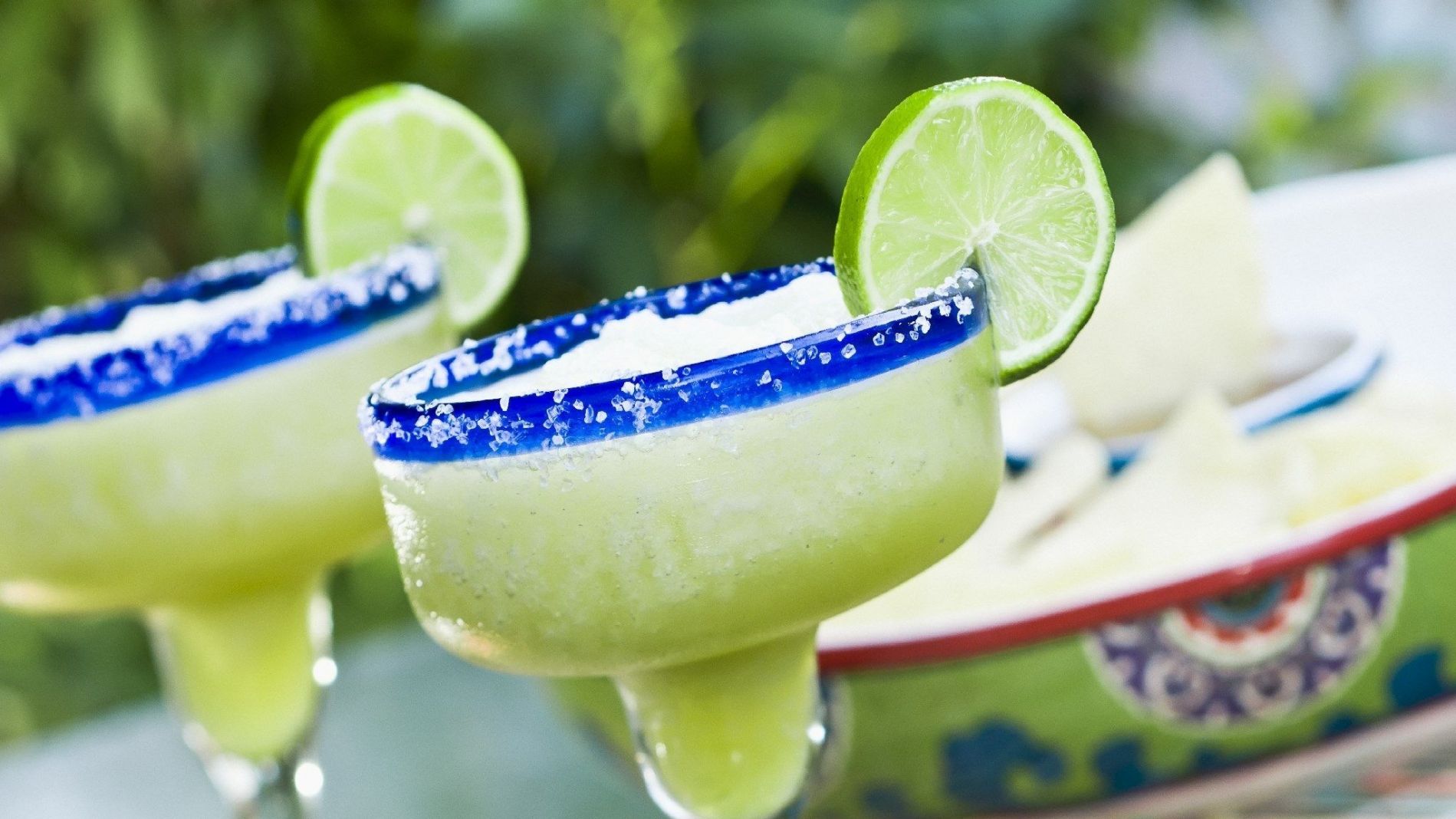 A Taste of Mexico in the capital of the UAE
A Taste of Mexico in the capital of the UAE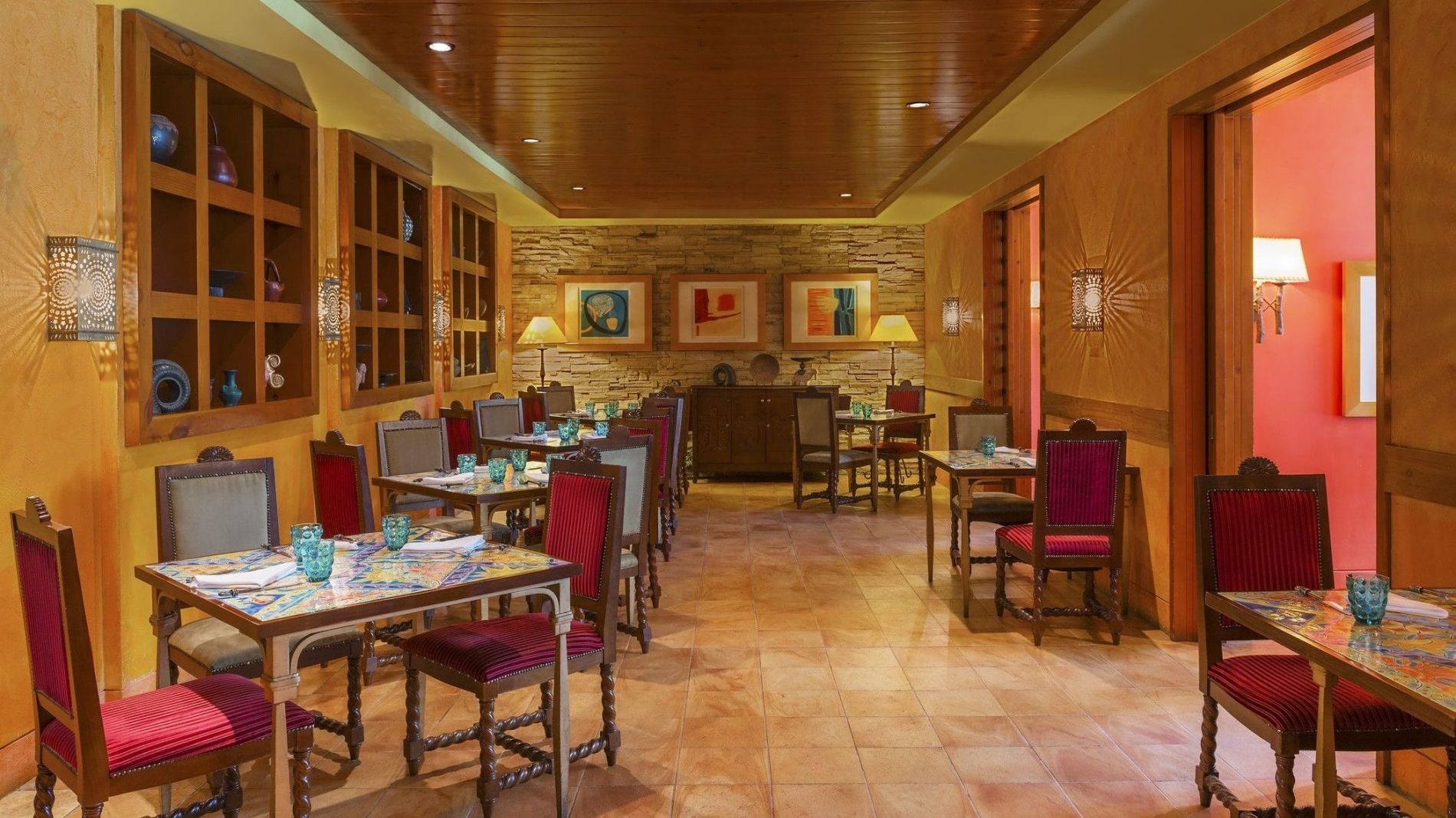 A Taste of Mexico in the capital of the UAE
A Taste of Mexico in the capital of the UAE
Dinner

6:00 PM-12:30 AM

Live Entertainment

Sunday - Friday

Happy Hour (Monday - Wednesday)

6:00 PM-8:00 PM
Authentic Mexican Food in Abu Dhabi
El Sombrero at Sheraton Abu Dhabi Hotel & Resort is one of the liveliest restaurants in the capital where you are always guaranteed a warm welcome.
We have been serving authentic, home-cooked South American dishes, created by our Mexican chef, for over 15 years. The key ingredients on our menu - such as maize, beans and premium chili peppers - are all imported from Mexico.
Our extensive Margarita selection has a loyal following and our live Latin band makes El Sombrero one of the most exciting spots in the city.
Live entertainment: Sunday - Friday
Hours of operation: 6:00 PM-12:30 AM
Happy hour: 6pm-8pm, Mondays, Tuesdays & Wednesdays
FROY'S SPECIALS
Changes every 2 weeks!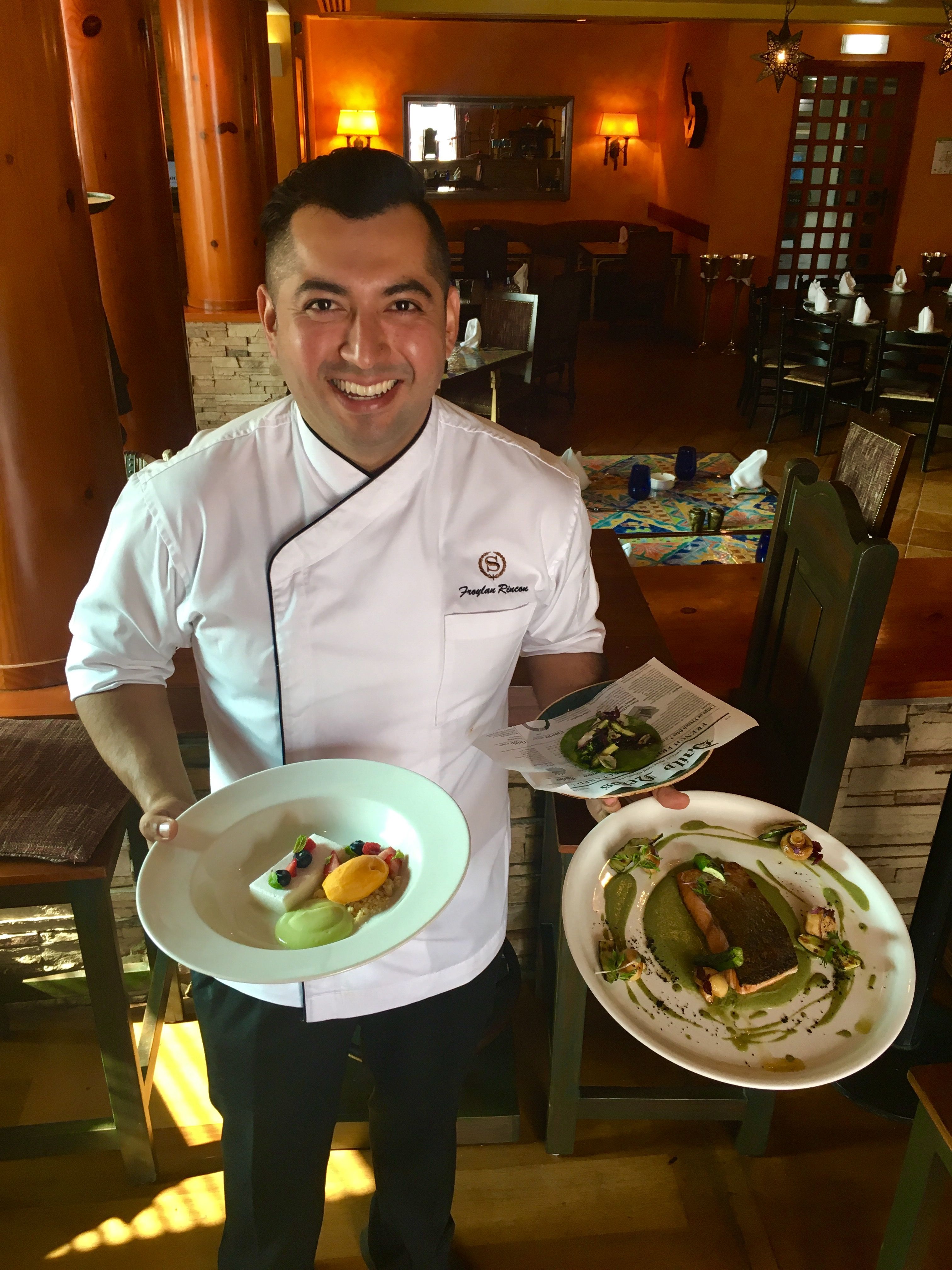 Chef Froylan
"My creations are usually a combination between the traditional way of cooking and my personal feeling of each dish; so the purpose is for my guests to have a deep dive in a little known real Mexican cuisine as well as to be enticed by my passion and enthusiasm."
15th - 30th September
Green Plates!
Our green menu is the interpretation of the chef for the green color what the meaning is life and fresh products to have in the table with his own twist and plating, this menu is for to rediscover the emotion in the sombrero kitchen offer you to try a other kind of way experience about the Mexican food
Starter: Green taco spinach tortilla: Roasted broccoli, cauliflower and asparagus served in homemade spinach tortilla dressed with peanut macha sauce AED 25 NET


Main: Pescado en Pipian Verde: Grilled salmon with pipian sauce (pumpkin seeds, green tomato, and coriander) sweet potato, baby marrow and mushroom confit butter AED 65 NET


Dessert: Avocado, Coconut and Mango: Coconut gelatin, fresh sweet avocado sauce and mango ice cream AED 35 NET
3-Course set menu ONLY AED 115 NET
Categories
Local Experiences
Restaurants Experiences
Applied Filters
Local Experiences
Restaurants Experiences
Sep 18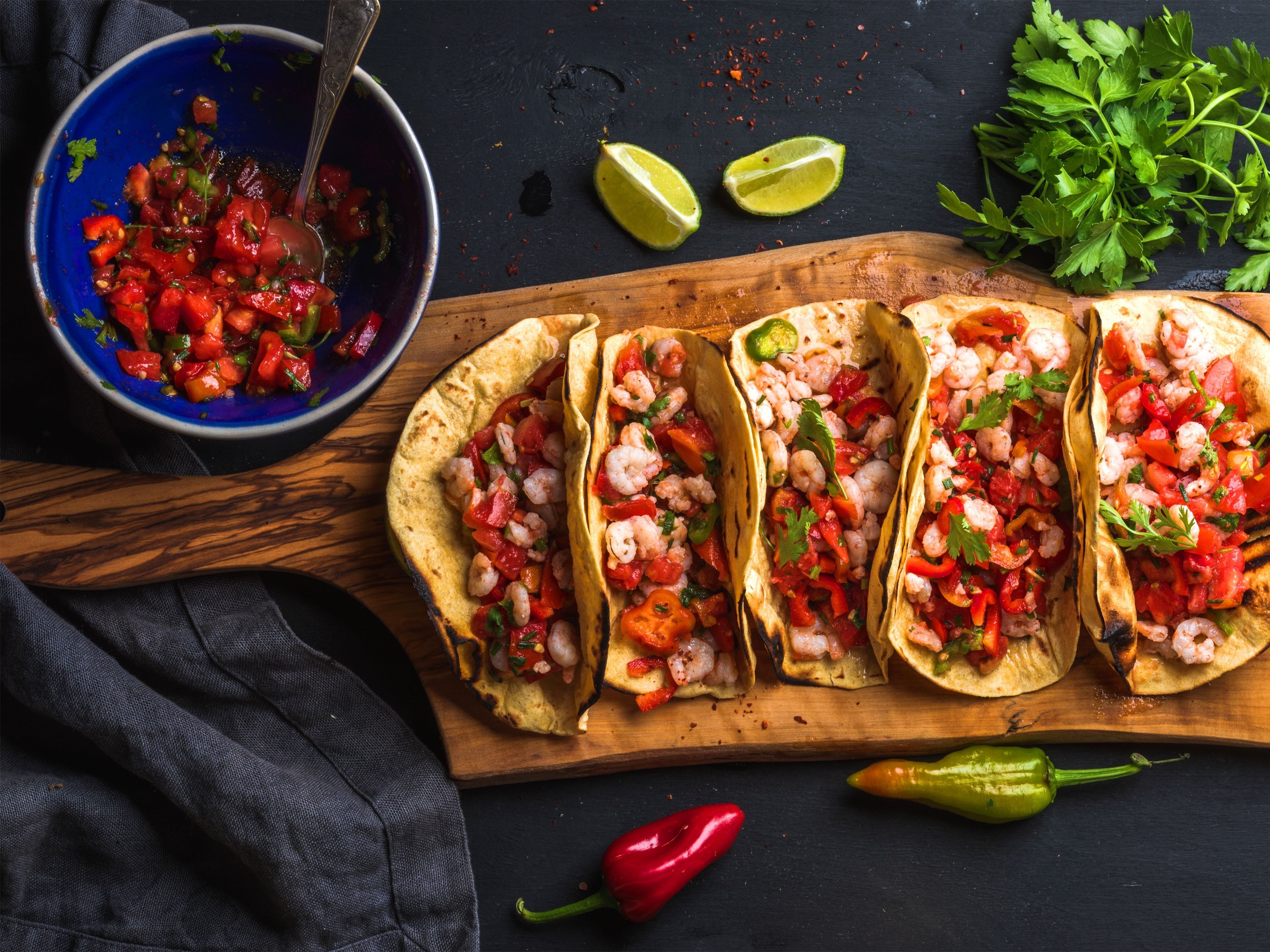 LET'S HIT THE TACO BAR
September 18 - December 31, 2017
6:00 pm - 12:30 am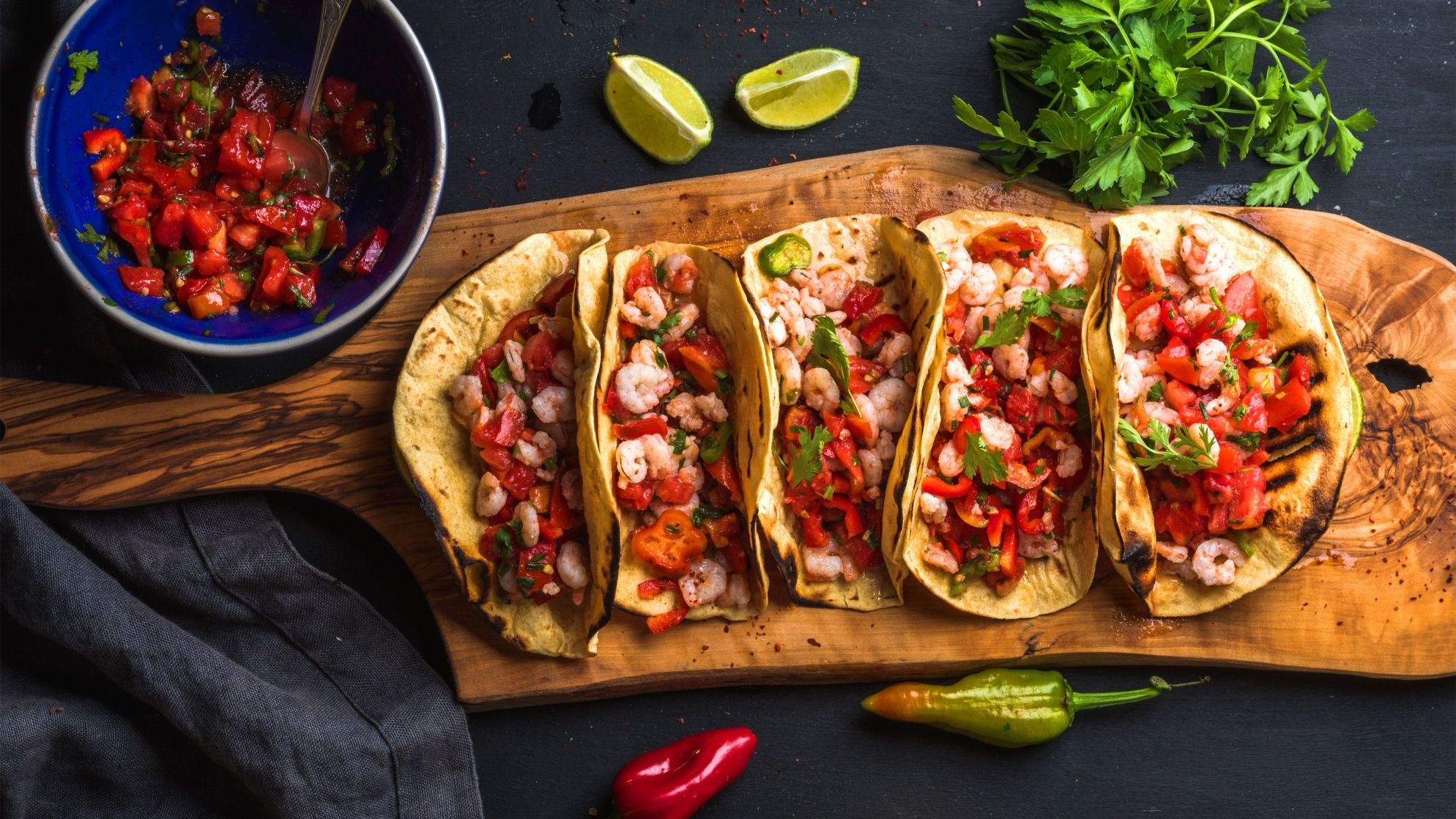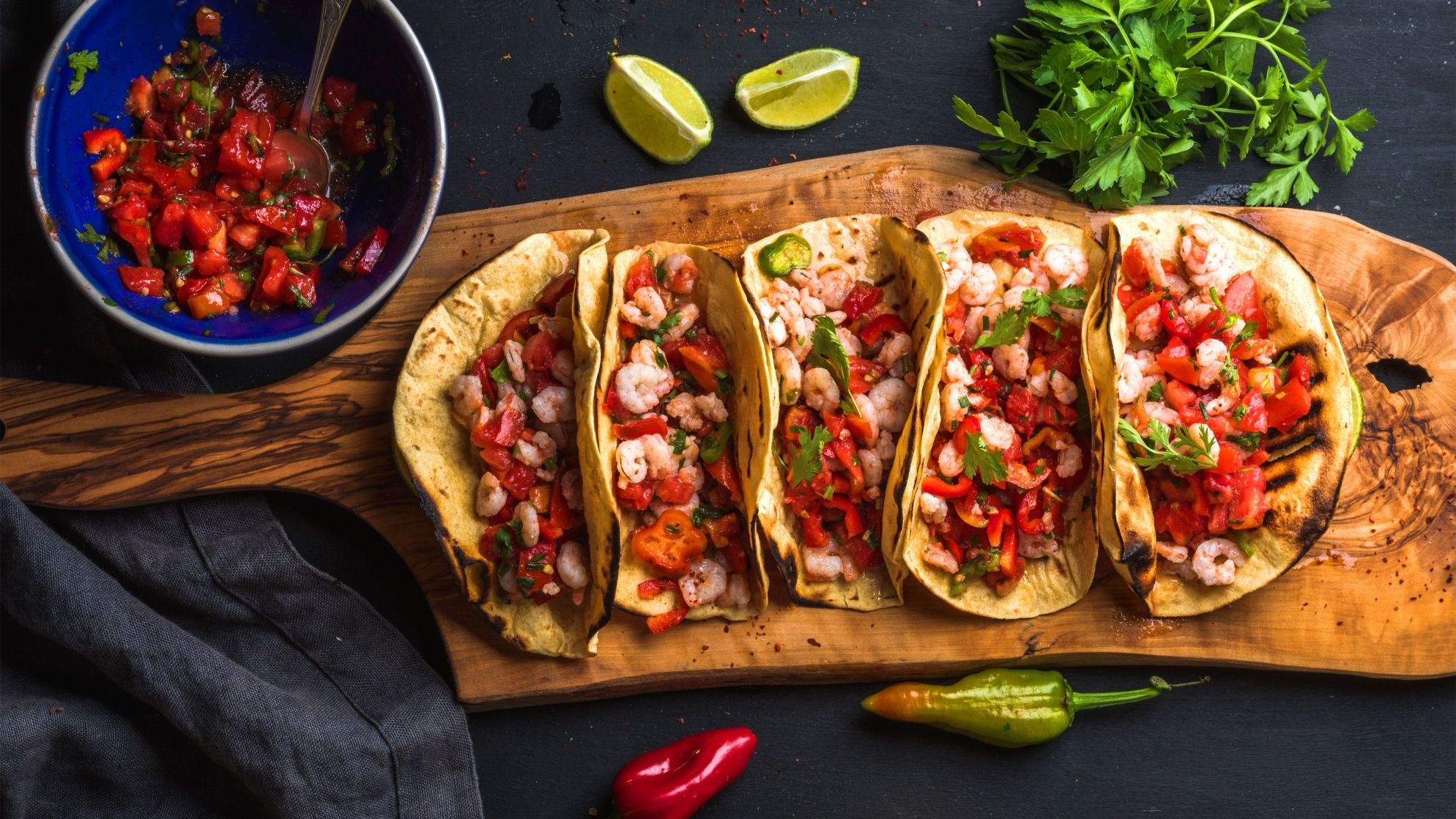 September 18 - December 31, 2017
6:00 pm - 12:30 am
LET'S HIT THE TACO BAR
El Sombrero's new taco bar allows you to create your very own tacos.

You will receive a selection of flavourful ingredients at your table and you can prepare tasty bites – just the way you like them. Choosing from a wide selection of soft tortillas, fillings, salads, beans, cheeses, salsa and sour cream, this experience will take you to gastro heaven.

Available daily.

Price:
Vegetarian Taco Bar: AED 65+++
Chicken Taco Bar: AED 68+++
Seafood Taco Bar: AED 72+++
Location:

Sheraton Abu Dhabi Hotel & Resort Corniche Road · P.O. Box 640
Abu Dhabi, AE
Sep 18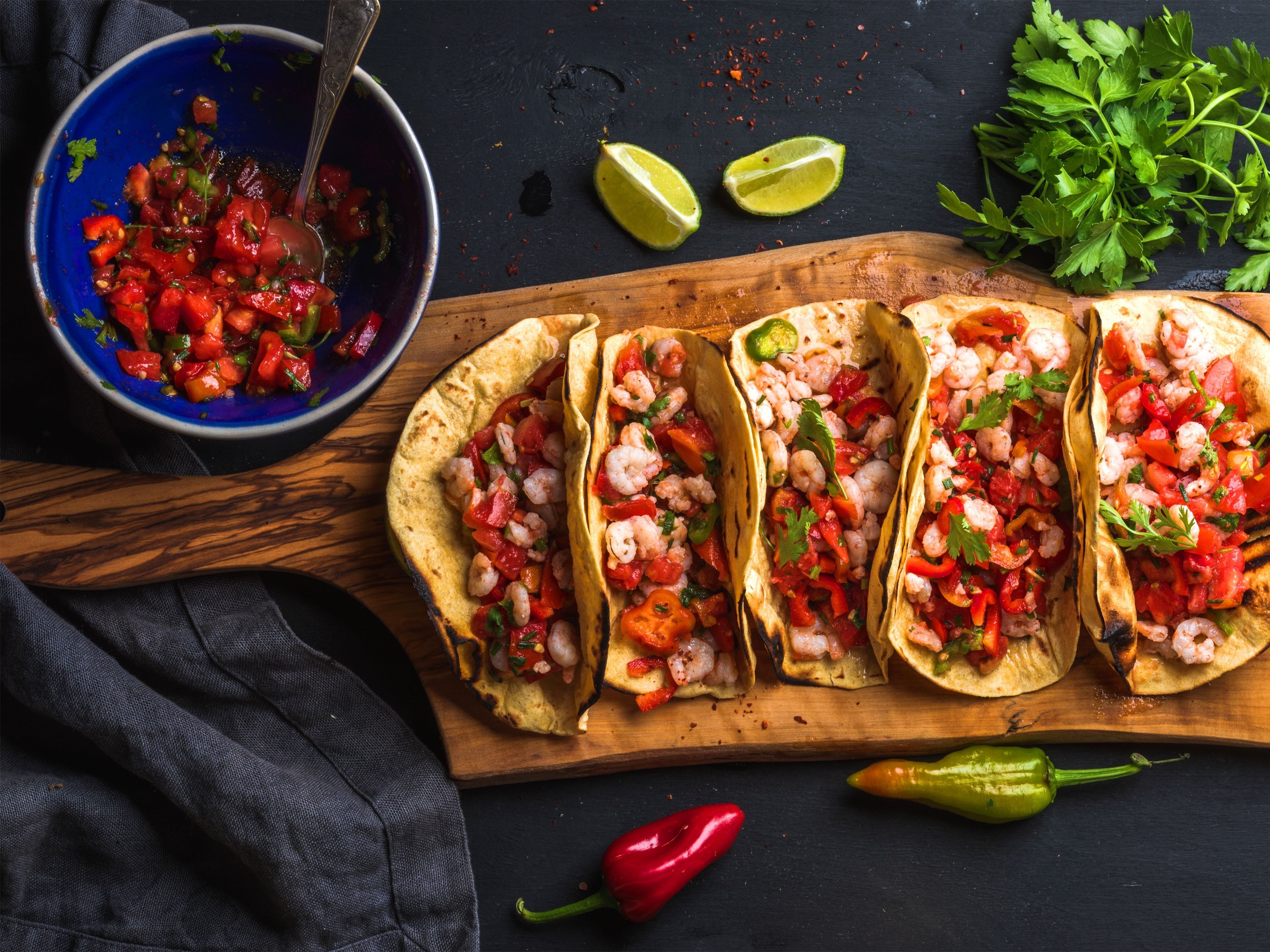 LET'S HIT THE TACO BAR
September 18 - September 30, 2017
6:00 pm - 12:30 am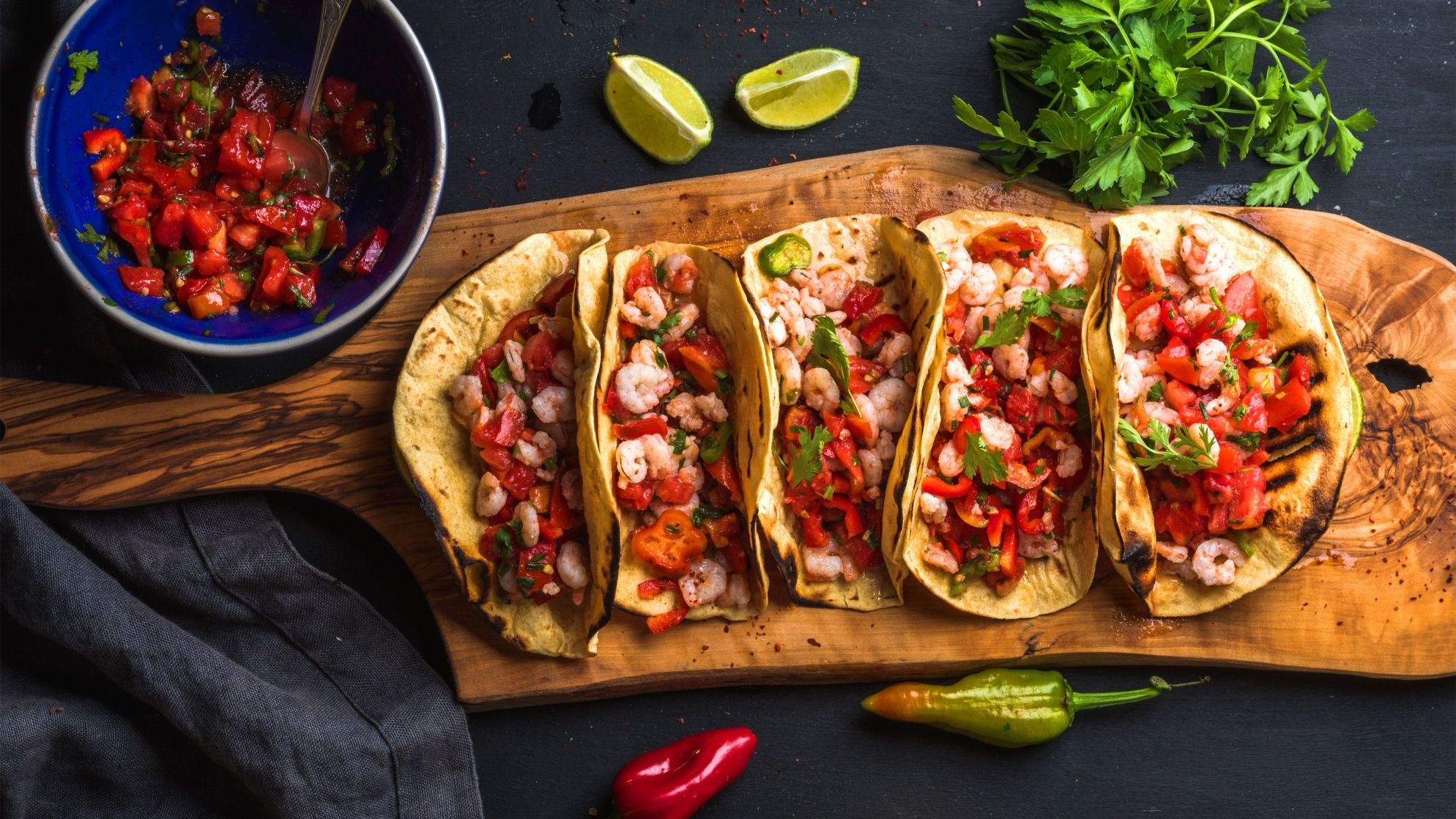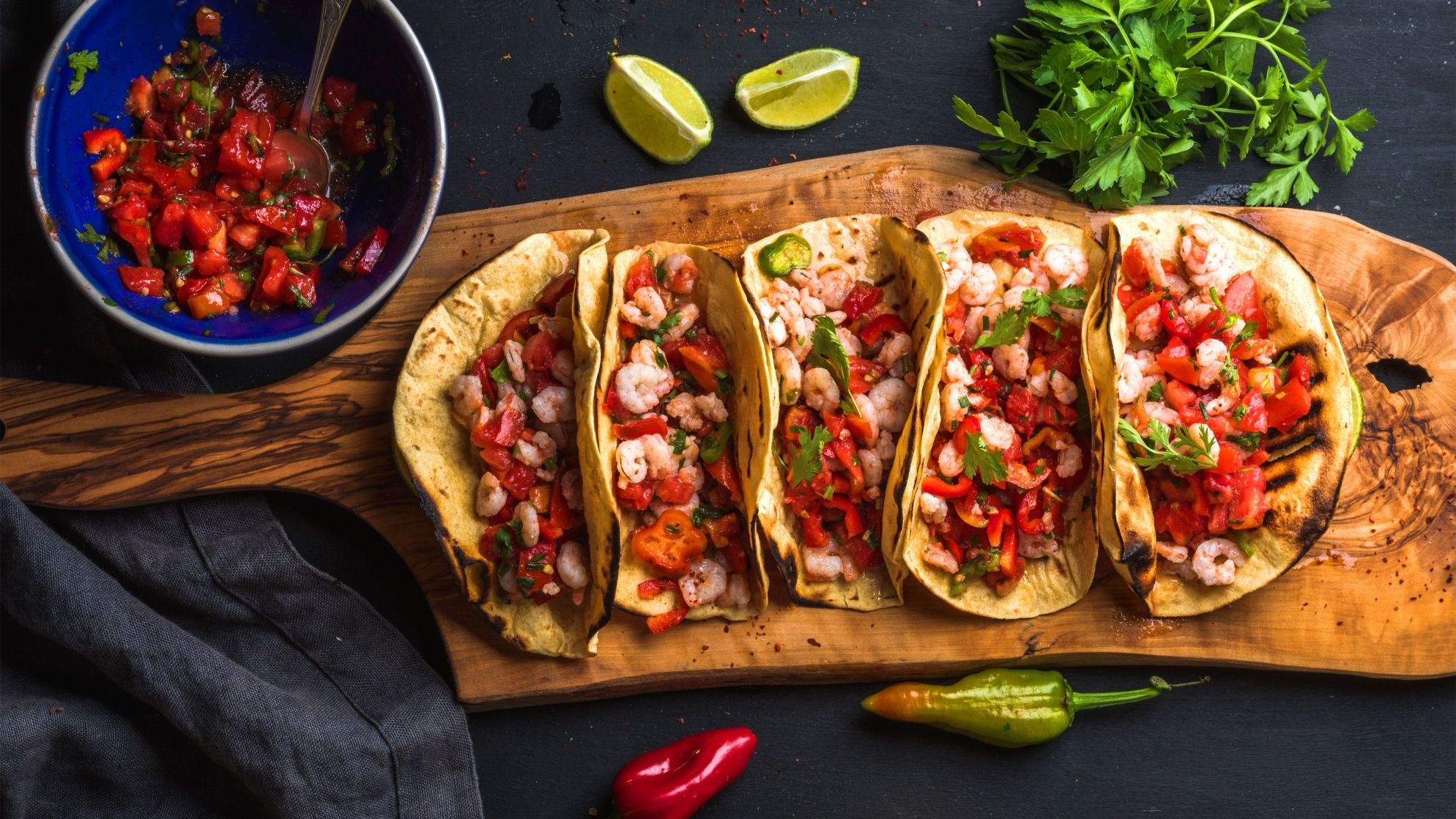 September 18 - September 30, 2017
6:00 pm - 12:30 am
LET'S HIT THE TACO BAR
El Sombrero's new taco bar allows you to create your very own tacos.

You will receive a selection of flavourful ingredients at your table and you can prepare tasty bites – just the way you like them. Choosing from a wide selection of soft tortillas, fillings, salads, beans, cheeses, salsa and sour cream, this experience will take you to gastro heaven.

Available daily.

Price:
Vegetarian Taco Bar: AED 65+++
Chicken Taco Bar: AED 68+++
Seafood Taco Bar: AED 72+++
Location: Sheraton Abu Dhabi Hotel & Resort Corniche Road · P.O. Box 640
Abu Dhabi, AE
Sep 18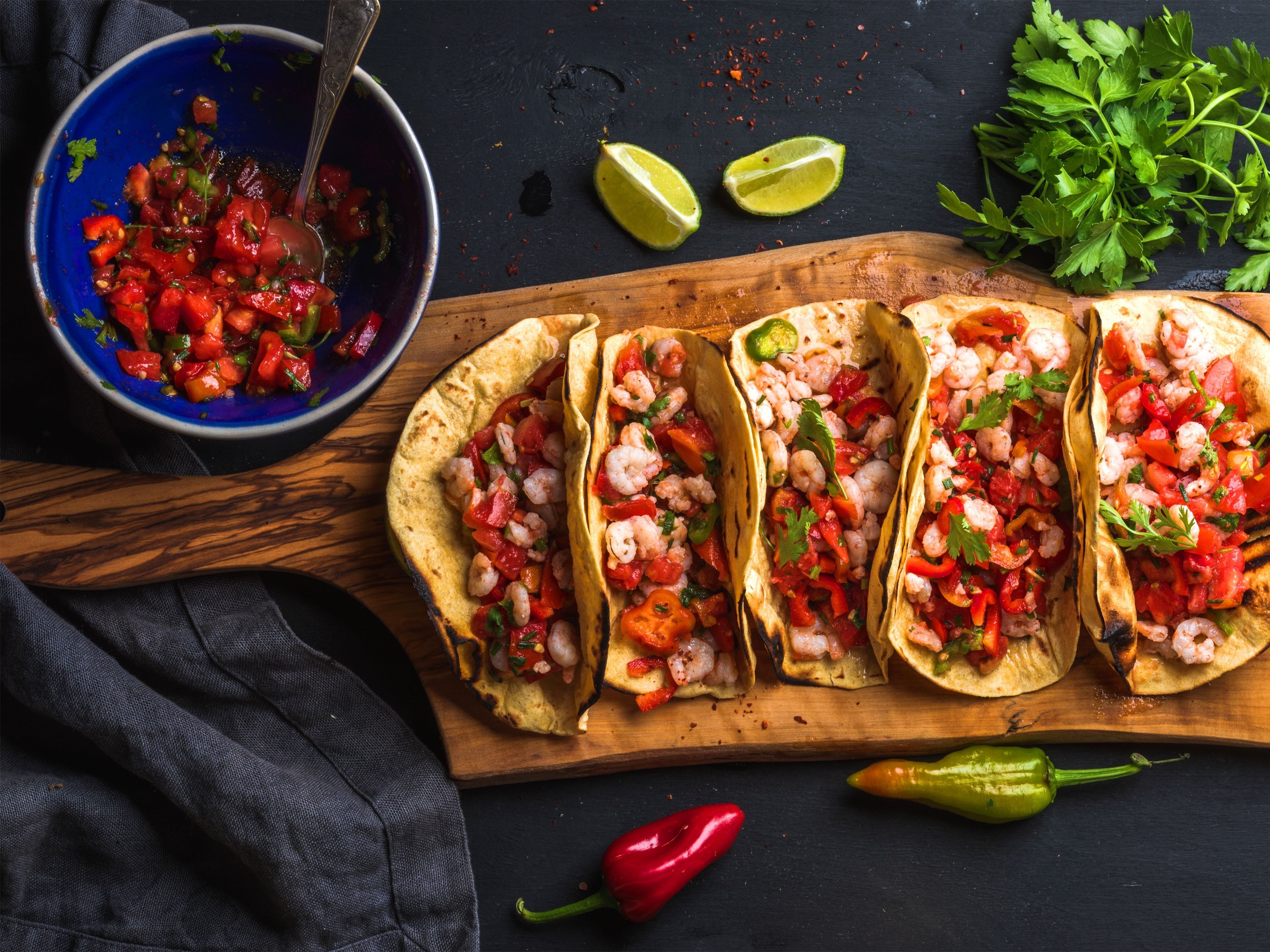 LET'S HIT THE TACO BAR
September 18 - September 30, 2017
6:00 pm - 12:30 am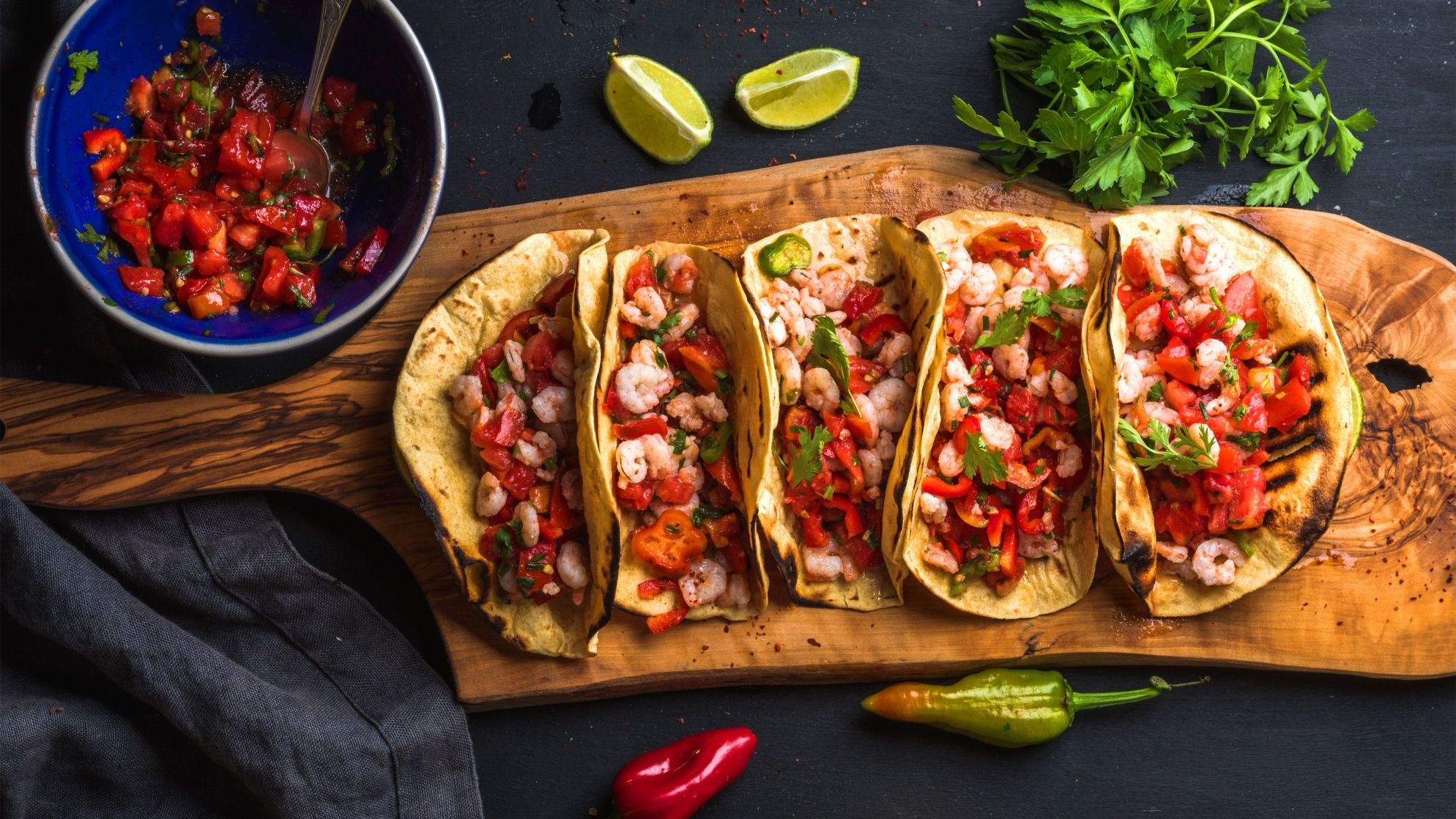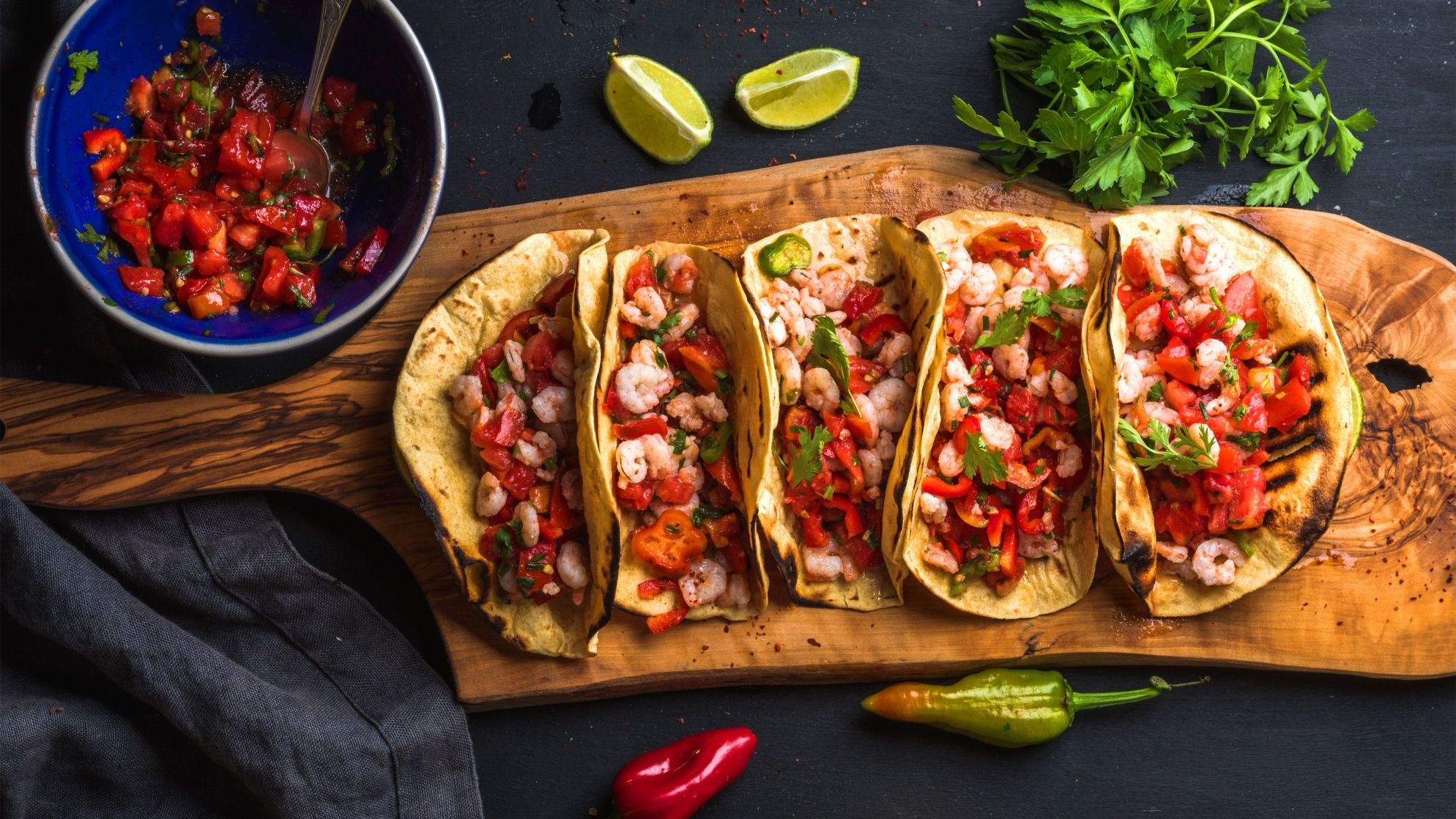 September 18 - September 30, 2017
6:00 pm - 12:30 am
LET'S HIT THE TACO BAR
El Sombrero's new taco bar allows you to create your very own tacos.

You will receive a selection of flavourful ingredients at your table and you can prepare tasty bites – just the way you like them. Choosing from a wide selection of soft tortillas, fillings, salads, beans, cheeses, salsa and sour cream, this experience will take you to gastro heaven.

Available daily.

Price:
Vegetarian Taco Bar: AED 65+++
Chicken Taco Bar: AED 68+++
Seafood Taco Bar: AED 72+++
Location: Sheraton Abu Dhabi Hotel & Resort Corniche Road · P.O. Box 640
Abu Dhabi, AE
Sep 18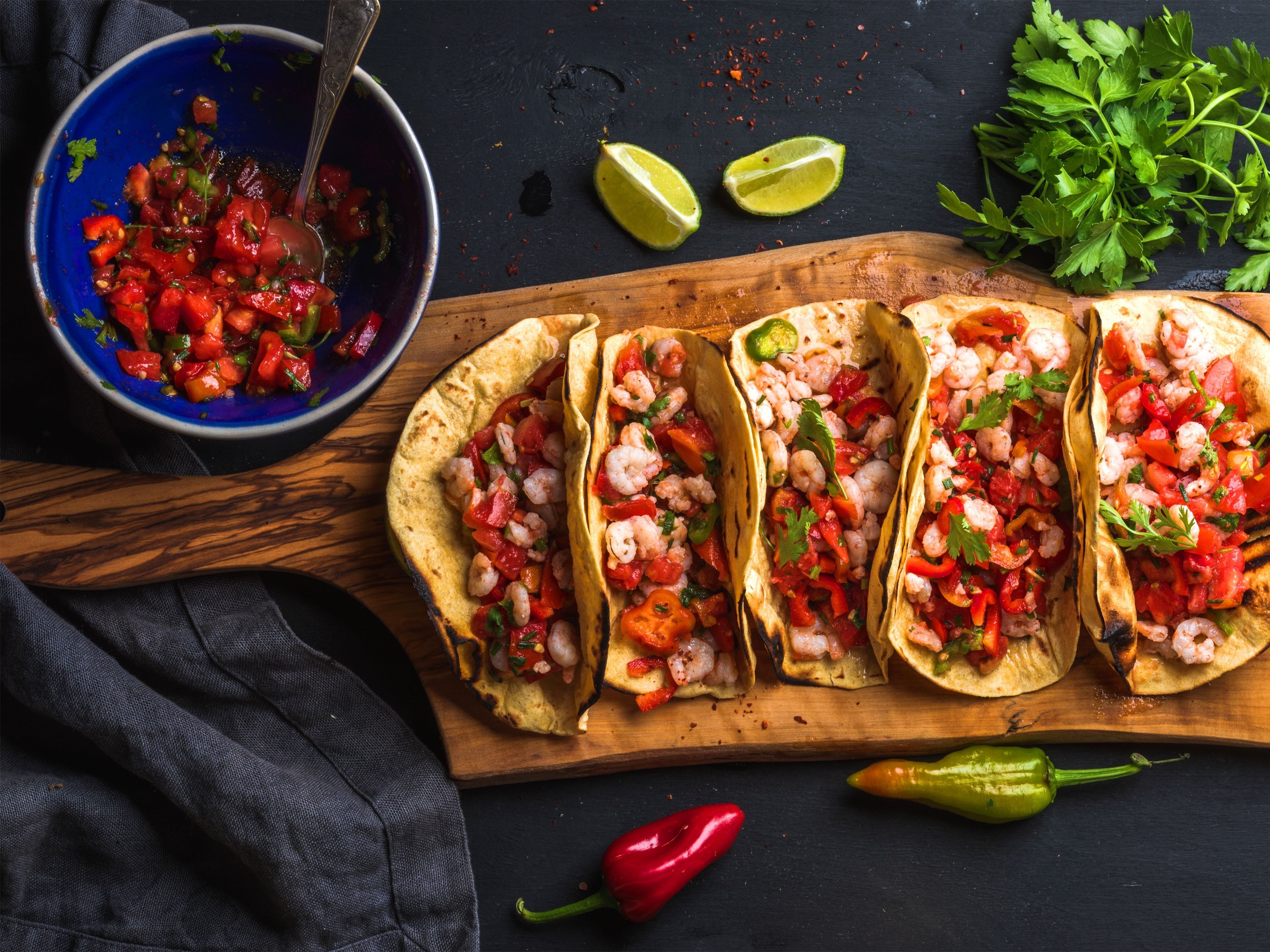 LET'S HIT THE TACO BAR
September 18 - September 30, 2017
6:00 pm - 12:30 am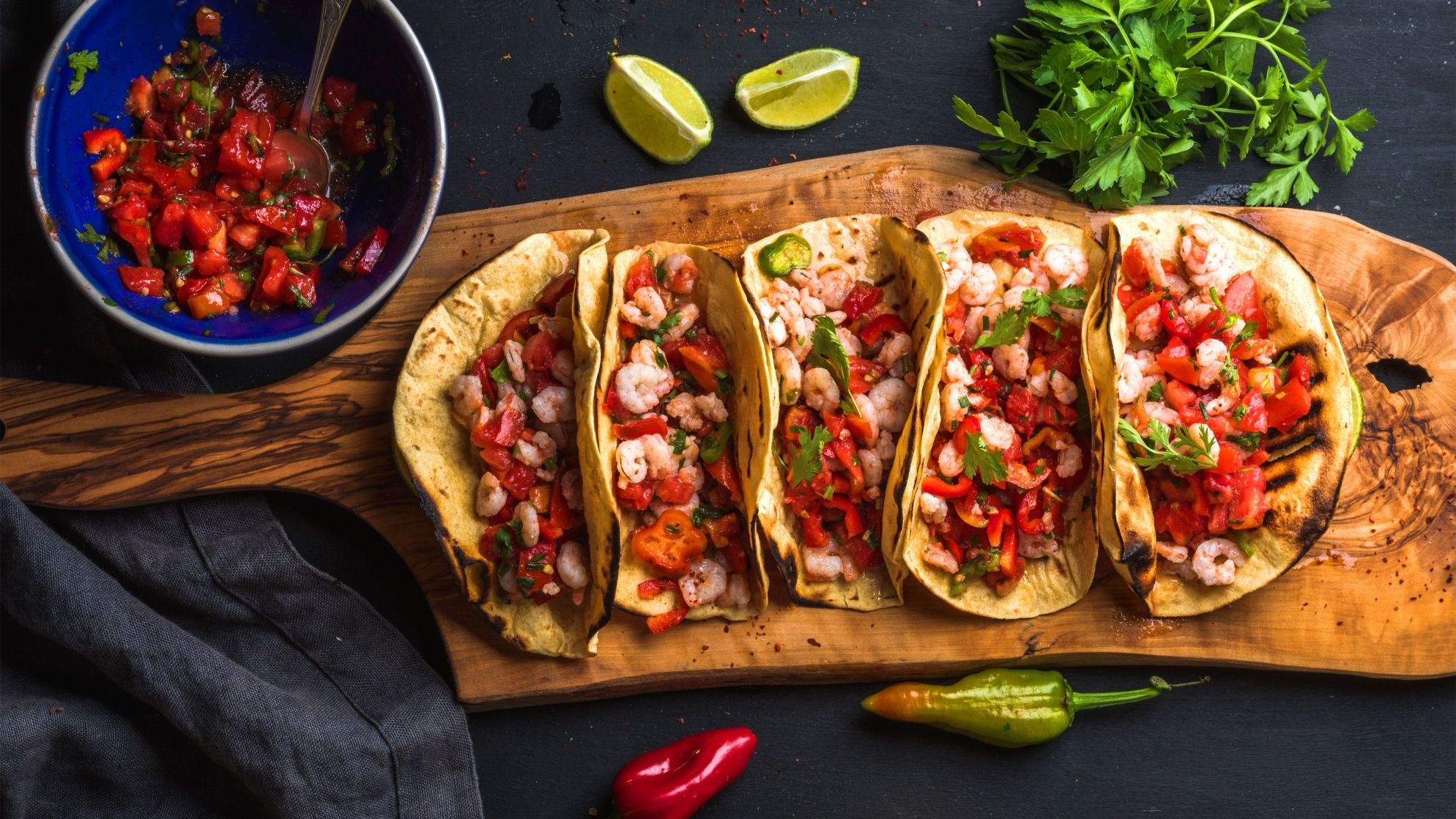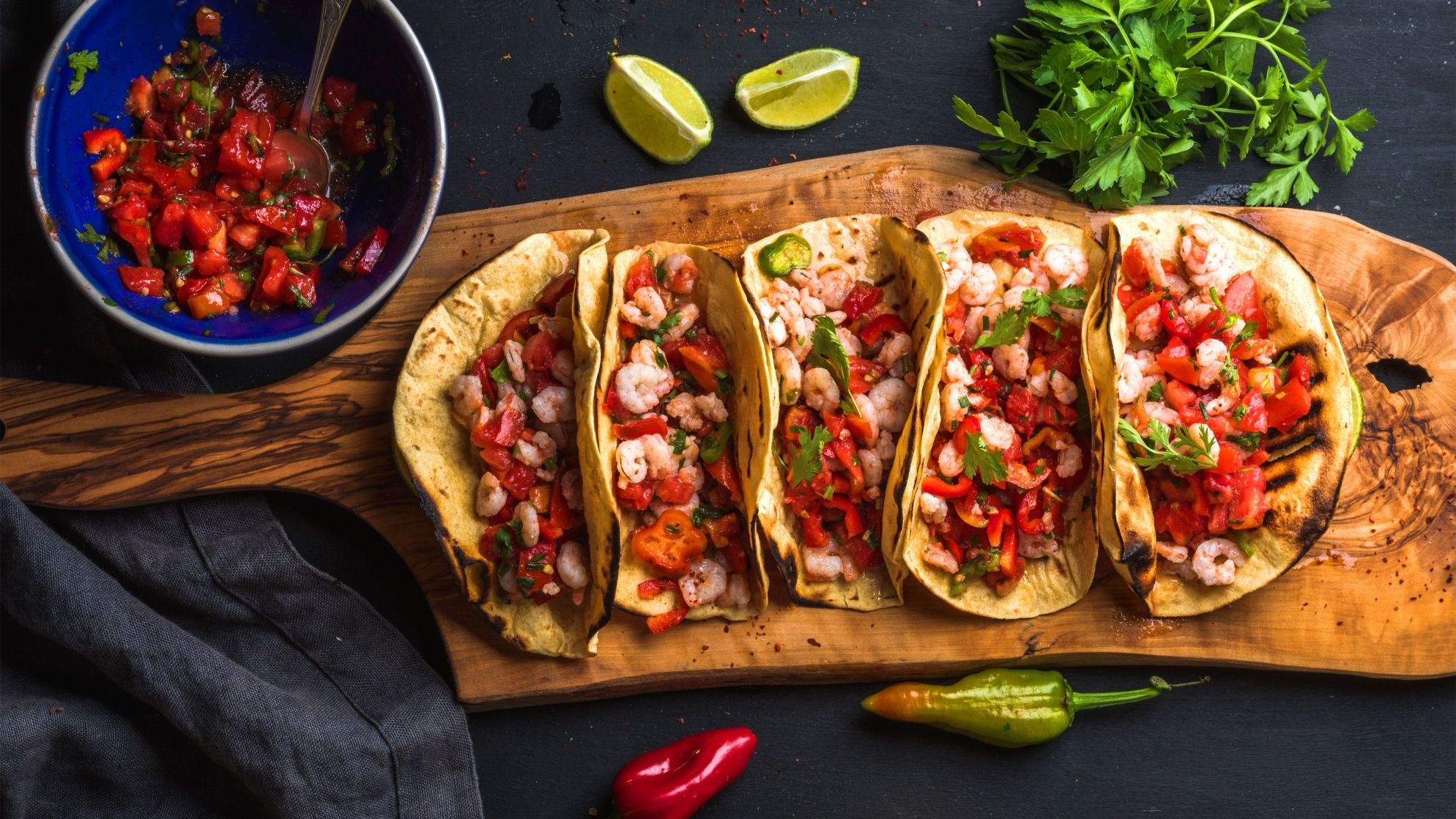 September 18 - September 30, 2017
6:00 pm - 12:30 am
LET'S HIT THE TACO BAR
El Sombrero's new taco bar allows you to create your very own tacos.

You will receive a selection of flavourful ingredients at your table and you can prepare tasty bites – just the way you like them. Choosing from a wide selection of soft tortillas, fillings, salads, beans, cheeses, salsa and sour cream, this experience will take you to gastro heaven.

Available daily.

Price:
Vegetarian Taco Bar: AED 65+++
Chicken Taco Bar: AED 68+++
Seafood Taco Bar: AED 72+++
Location: Sheraton Abu Dhabi Hotel & Resort Corniche Road · P.O. Box 640
Abu Dhabi, AE
Sep 18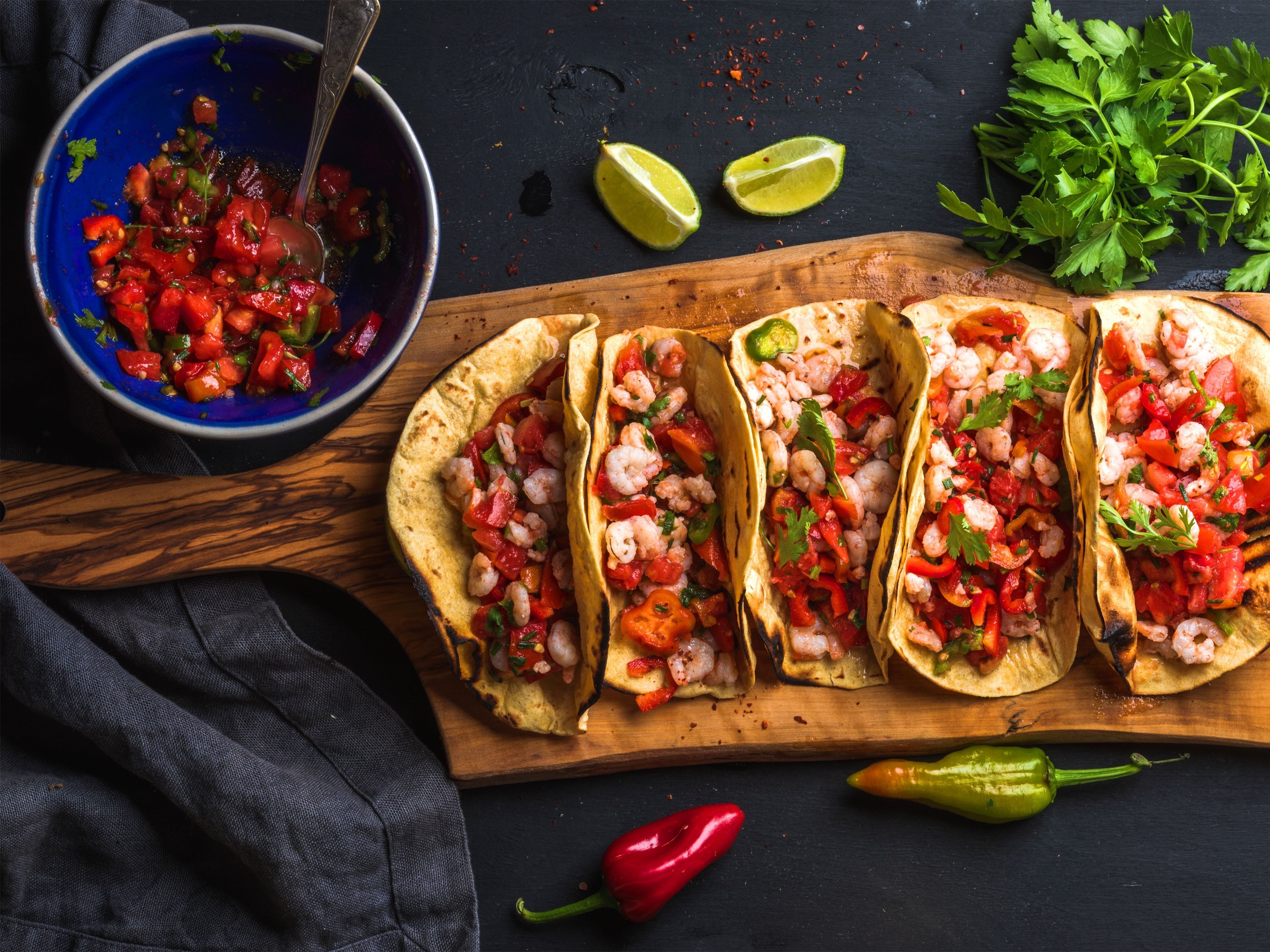 LET'S HIT THE TACO BAR
September 18 - September 30, 2017
6:00 pm - 12:30 am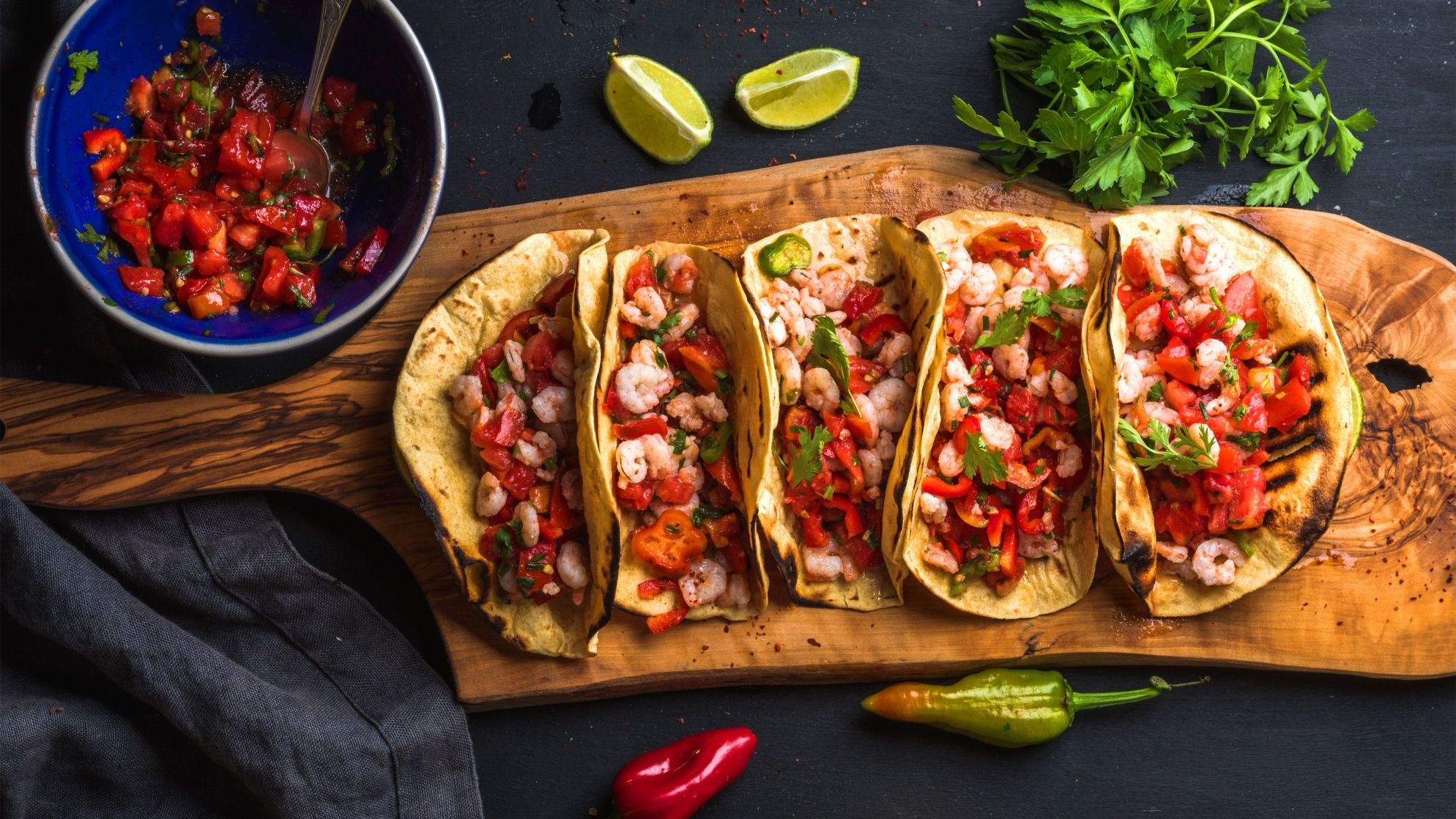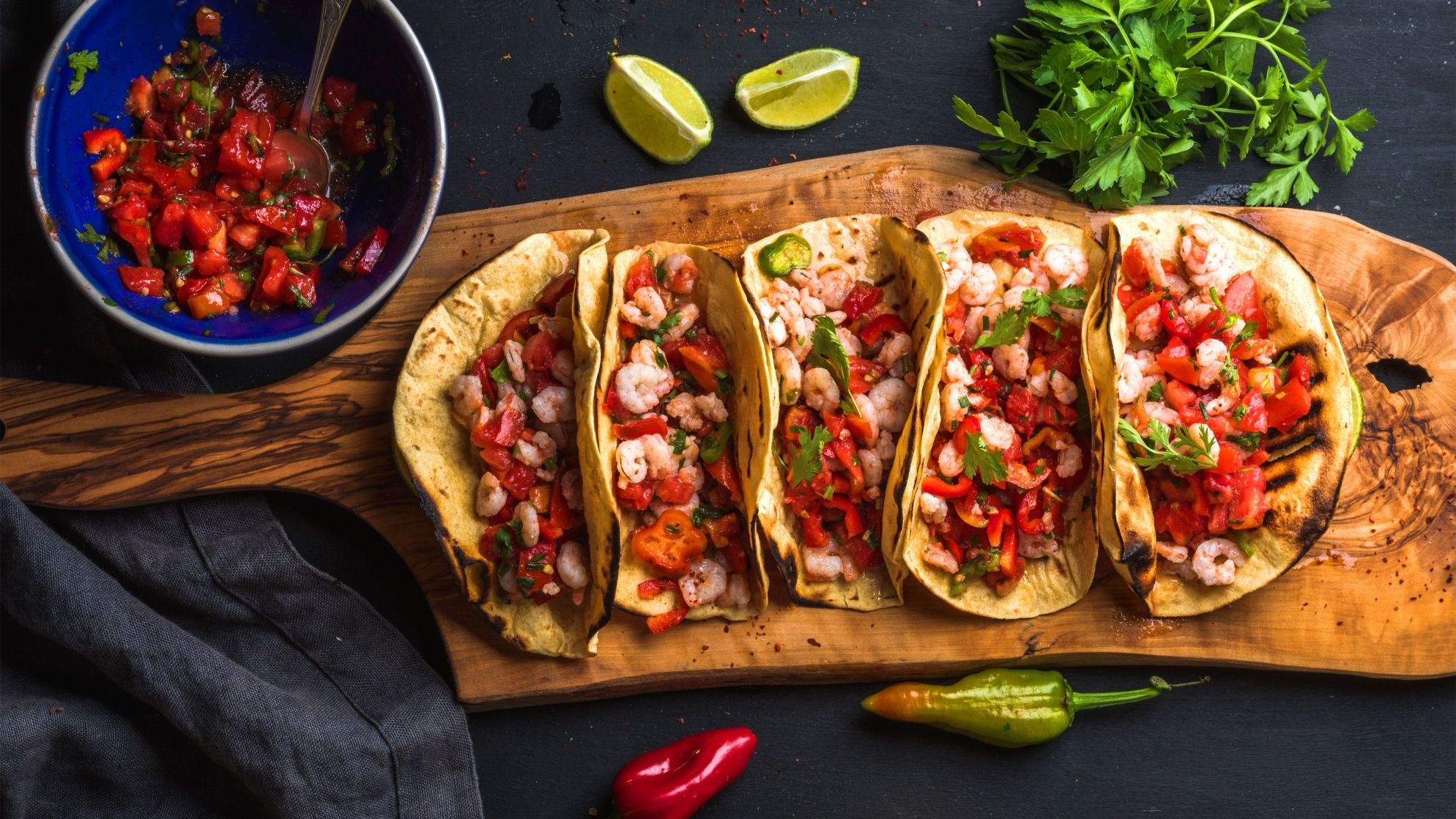 September 18 - September 30, 2017
6:00 pm - 12:30 am
LET'S HIT THE TACO BAR
El Sombrero's new taco bar allows you to create your very own tacos.

You will receive a selection of flavourful ingredients at your table and you can prepare tasty bites – just the way you like them. Choosing from a wide selection of soft tortillas, fillings, salads, beans, cheeses, salsa and sour cream, this experience will take you to gastro heaven.

Available daily.

Price:
Vegetarian Taco Bar: AED 65+++
Chicken Taco Bar: AED 68+++
Seafood Taco Bar: AED 72+++
Location: Sheraton Abu Dhabi Hotel & Resort Corniche Road · P.O. Box 640
Abu Dhabi, AE
Dinner 6:00 PM-12:30 AM
Live Entertainment Sunday - Friday
Happy Hour (Monday - Wednesday) 6:00 PM-8:00 PM